World Asthma Day 2019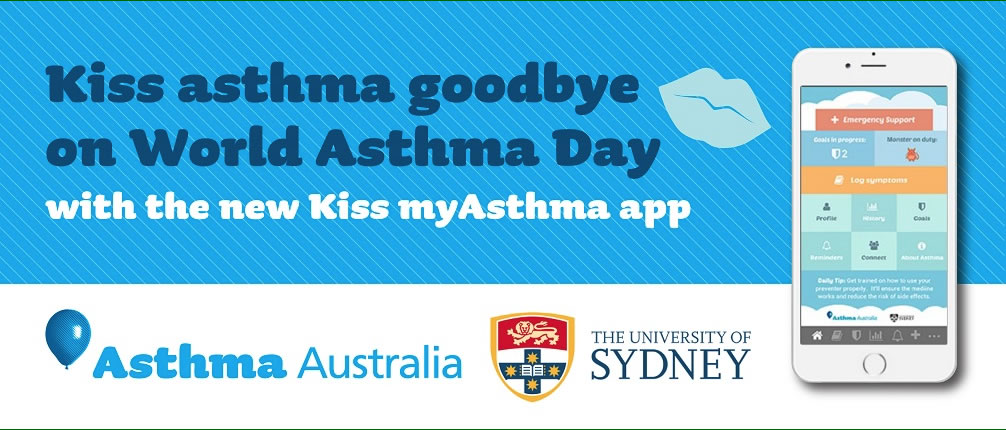 Wednesday, 1 May 2019 | World Asthma Day is an annual event organized by the Global Initiative for Asthma (GINA) to improve asthma awareness and care around the world.
At the GINA website (access via the link below) you can find a lot of materials to prepare a great WAD and you can sign up for the WAD eNewsletter, etc.
Do you...
Ever wake up in the middle of the night coughing or wheezing?

Struggle to keep up with your normal activity at work, home or school?

Get breathless or wheezy during the day?

Need to take your blue reliever puffer more and more?
If you answered yes to any of these questions it is possible that your asthma is not as well controlled as it could be.
Many people with asthma put up with these symptoms without realising its their asthma that is letting them down.
Dont let your asthma control you.
When & Where
Date: Wednesday 1st May 2019
Web Links
→
World Asthma Day 2019
→
www.ginasthma.com
→
www.asthmansw.org.au
→
www.asthmafoundation.org.au
❊ Be Social ❊
Publisher Statement
: Details can change at any time. Readers are advised to check with the advertiser (links above) before proceeding.
➼
Advertising Disclaimer
Update This Page